COMPREHENSIVE TECHNICAL SERVICE FOR WHOLE PLANT EQUIPMENT
Through continuous research and development, HSUAN ANN can provide you with the latest can production technology, the best equipment and setup for your can production requirements.
Our outstanding engineering capability provides the customer with total technical service including: project analysis, planning, equipment design and manufacturing, installation, start-up, and operation training; all of which leads to a system with the productivity you demand. All our machines are backed by HSUAN ANN's performance guarantee, and our reputation for premium can production technology.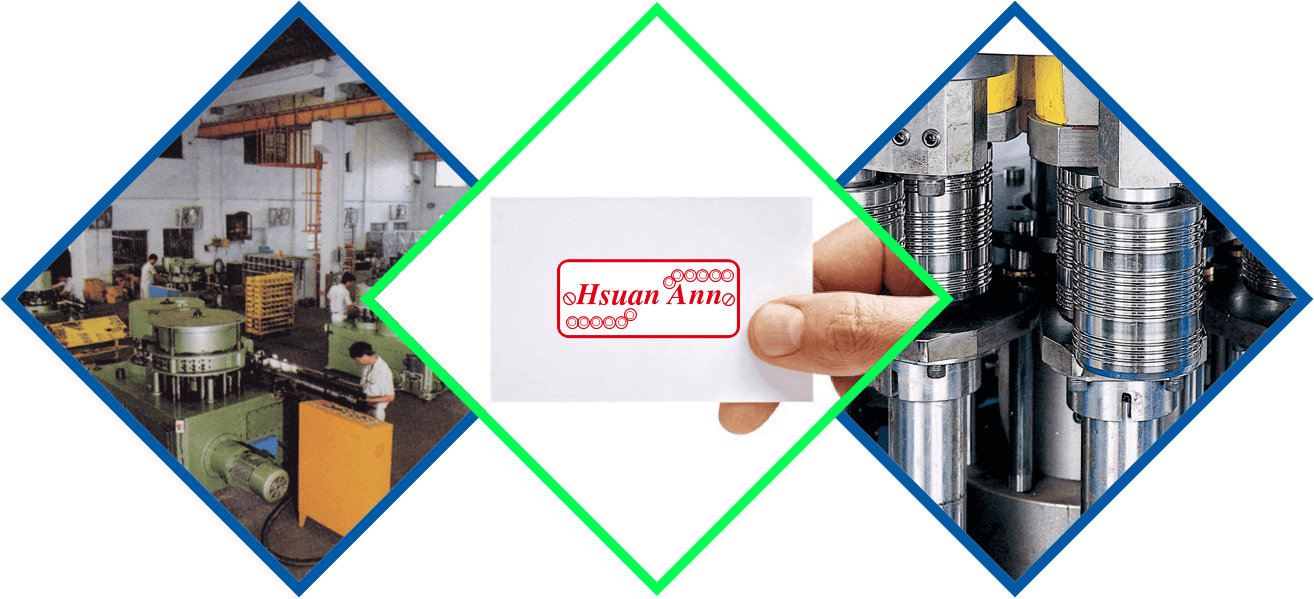 CAN MAKING EQUIPMENT
If you need to increase productivity to stay competitive in can production, the wide range of can production equipment from HSUAN ANN will help you achieve high precision, automated production of a variety of simple or complex cans. Here at HSUAN ANN, we don't wait for the technology of the future… we make it.